League Update: July 8, 2020
The good news: The rink has been painted, the ice has been pulled out and will be brand new when we eventually return and the boards by the benches have been straightened.
The bad news: The rink can NOT open until Snohomish County moves into Phase 3.
We will share updates as we receive them.
Please wear a mask so we can get back sooner,
Chris, Dave, John, Paul
5:45pm – Teal (Saunders) vs White (Simpson)
7:15pm – Black (Van De Mark) vs Red (Gasperino)
5:45pm – Postponed until further notice
7:15pm
5:45pm – TBD
7:15pm – TBD
5:45pm – TBD
7:15pm – TBD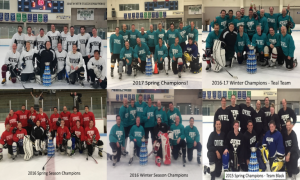 Chris Steed
Dave Dunn
Paul Reinig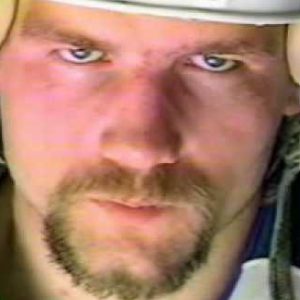 John Dubicki