League Update: February 25, 2021
Due to the recent snow storm and other rink logistics the restart has been pushed back one week. The four makeup/warmup games will now be March 7, 14, 21, 28. Ice times will be 6 pm and 7:15 pm. (only hour ice slots, so period times may change a bit)
Additionally, here's some new info regarding logistics from the rink:
Until we move phases you will enter the arena partially dressed 15 mins prior to your ice time, complete getting dressed, enter the rink when the zam exits the ice, play your game and reverse the process. (You have 10 mins to leave the rink)

Partially dressed means you will need to show up wearing whatever you plan to wear under your gear at minimum. The rink does not want you stripping naked in their public spaces and they want you to get dressed and on the ice as quickly as possible.

There are no locker rooms, we have created a space to undress in the locker room hallway, but the time frame of getting out in 10 mins is still in effect.
Covid-19 regulations (WA state determined)
· Masks must be worn at all times inside the rink, including on-ice while playing (https://www.governor.wa.gov/sites/default/files/COVID19%20Sporting%20Activities%20Guidance.pdf)
· Social distancing required at all times when not engaged in playing activities. Locker rooms will not be available
John, Paul Dave and Chris
6:00pm – 7:00pm – Teams TBD
7:15pm – 8:15pm
6:00pm – 7:00pm – Teams TBD
7:15pm – 8:15pm
6:00pm – 7:00pm – Teams TBD
7:15pm – 8:15pm
6:00pm – 7:00pm – Teams TBD
7:15pm – 8:15pm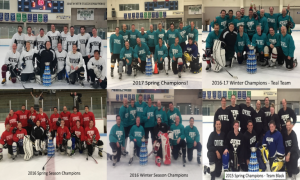 Chris Steed
Dave Dunn
Paul Reinig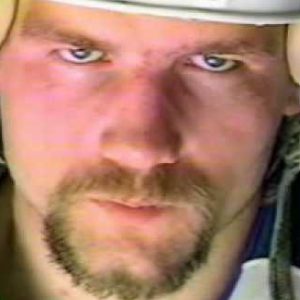 John Dubicki